Cab9 now accepts what3words for easier and more precise destination entry.
Street addresses aren't always reliable – they often don't lead you to the right place. Search for one and a pin will typically drop in the centre of a building, rather than the entrance your passengers need to get picked up from or dropped off at. Whether it's a specific building entrance, street corner or park gate, we've added what3words as a feature in our app to help your drivers quickly and easily find where precisely to pick passengers up or drop them off.

what3words is an easy way to enter your precise pick up or destination. Every 3 metre square in the world has been given a unique combination of three words: a what3words address. For example [///fans.bliss.beans] is the precise location of an entrance to Wembley stadium.
Cab9 is all about cutting edge technology and once we knew about What3words we had to integrate, its a game changer!
- Tarpit Grover, Managing Director - Cab9
Gone are the days of circling around the block looking for the right building entrance. When your passengers enter a what3words address into our app's pick up or destination field, your driver will know exactly where to pick them up or drop them off.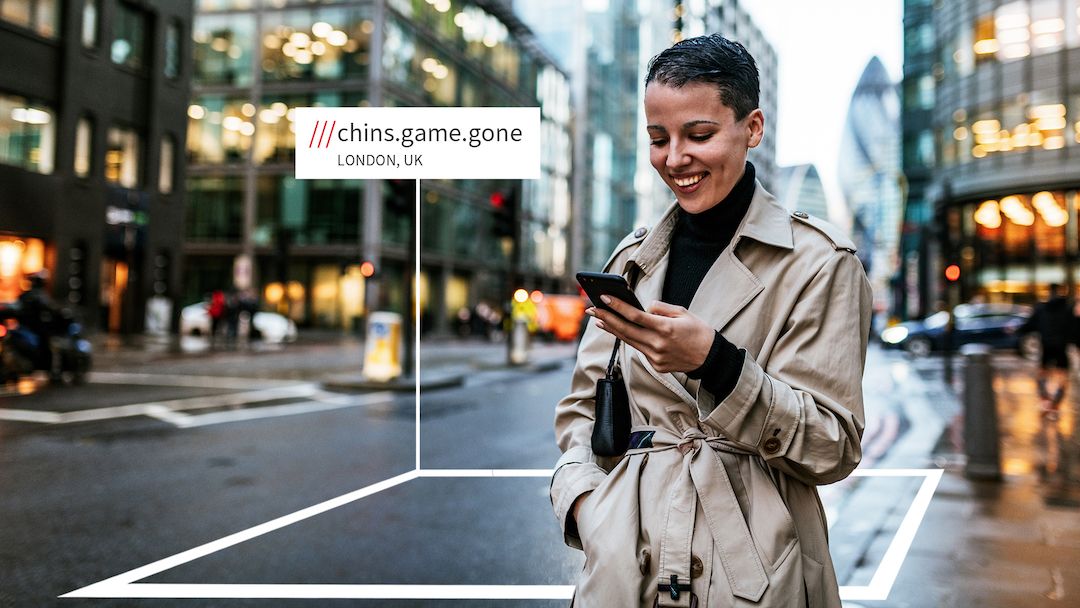 Accurate locations also help us save fuel and reduce emissions, so your journey becomes more sustainable too.
I'm excited by the integration of what3words into Cab9's dispatching platforms which will equip taxi operators with another tool to help drivers arrive at the right place on time. Being able to give a precise pick-up or drop-off location enhances customer experience by allowing passengers to specify an exact entrance to a big venue, a point on the roadside, or a new build property.
- Patrick Arbuthnott, Partnerships Lead at what3words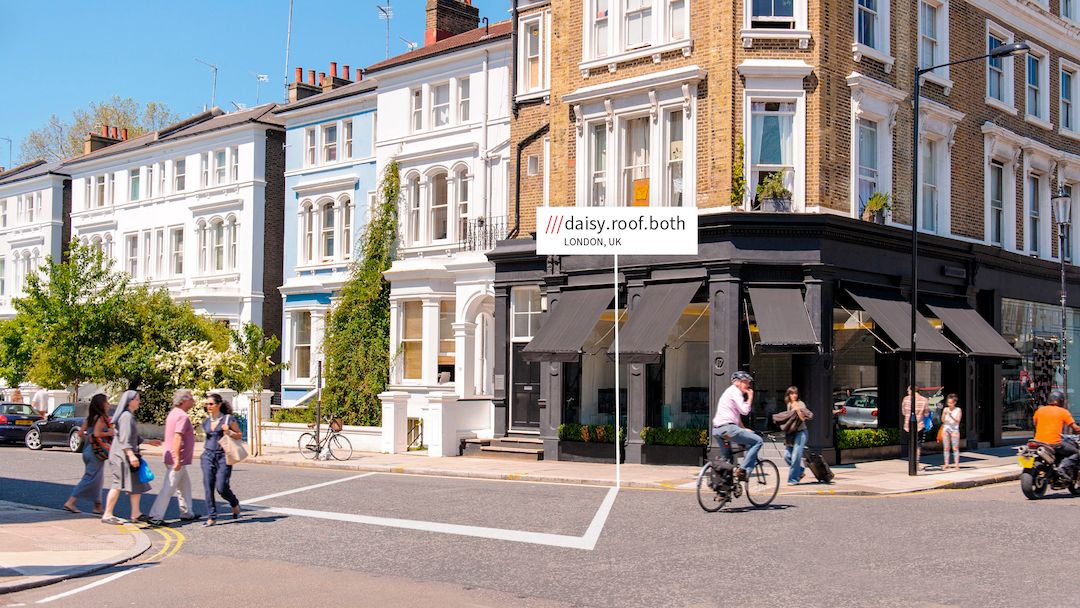 As a global addressing system, what3words is used throughout the world, from navigating Mercedes-Benz and Ford cars by voice to helping travellers find places via Lonely Planet Guide, and Airbnb and Trip-Advisor listings.
Find your 3 word address here.