Writing good software is hard. Distributing it is harder.
As a dispatch software, Cab9 has grown rapidly over the past years in its ability to support all kinds of taxi businesses. It caters to a wide range of companies, each with its own capability and resource constraints. It is important to us that all our customers are fully aware of Cab9's capabilities and how to put them to use.
Over time, we sensed that for any feature to go from being shipped to actually being useful to our customers, a significant amount of time goes into educating them about new features. For a taxi business, retraining its staff to be acquainted with every new feature release incurs a considerable cost.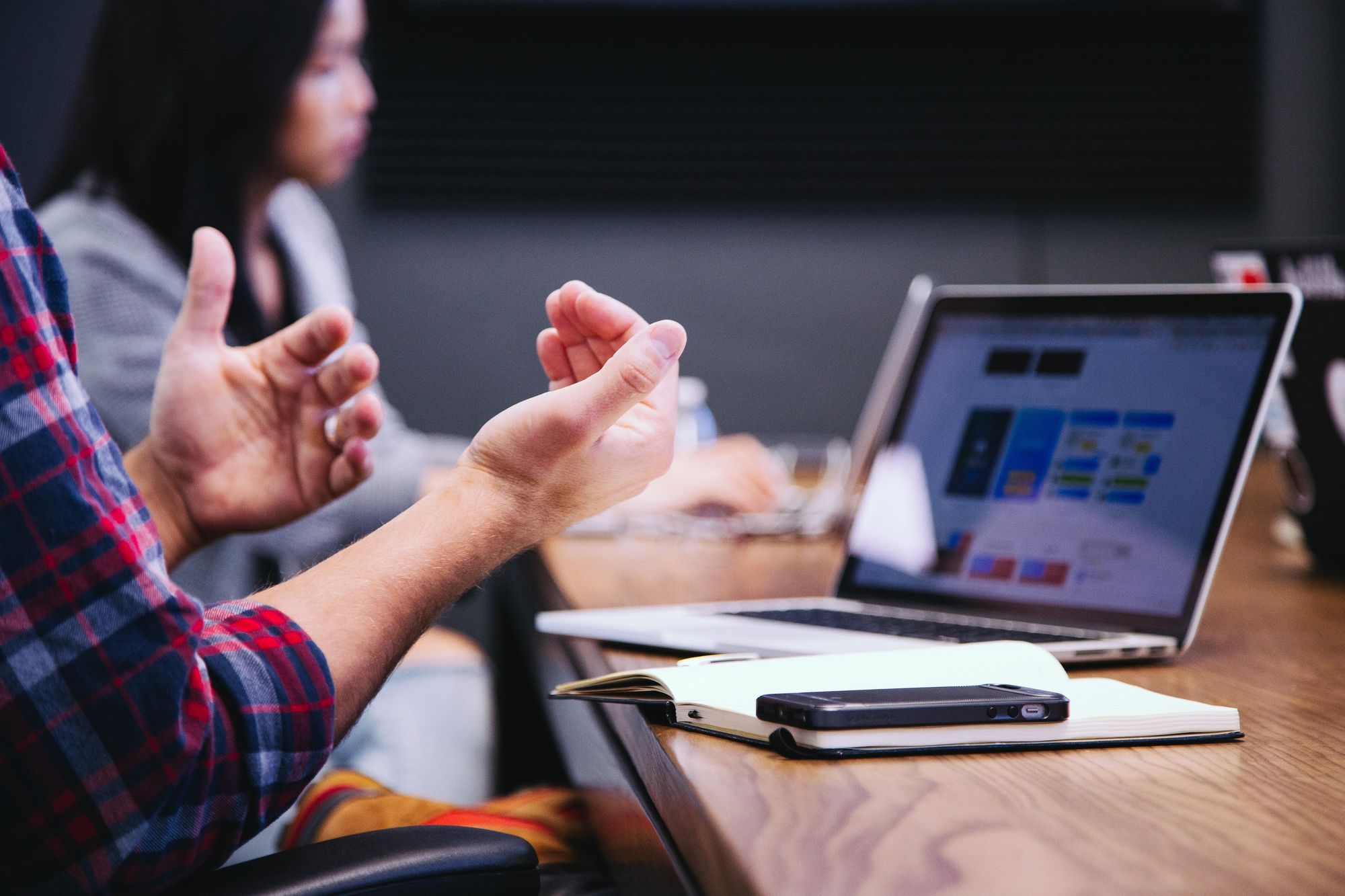 Conventional user interfaces often have to be aided with lots of documentation and visual cues for them to be discoverable and useful. A user needs to be aware of all the navigation flows and behaviours. Performing mission-critical operations such as receiving calls, creating bookings, and dispatching drivers at volume can easily become stressful. Building these interfaces not only increases our time-to-market but is also detrimental to our primary goal of enabling the state of Flow to all our users.
A New Interface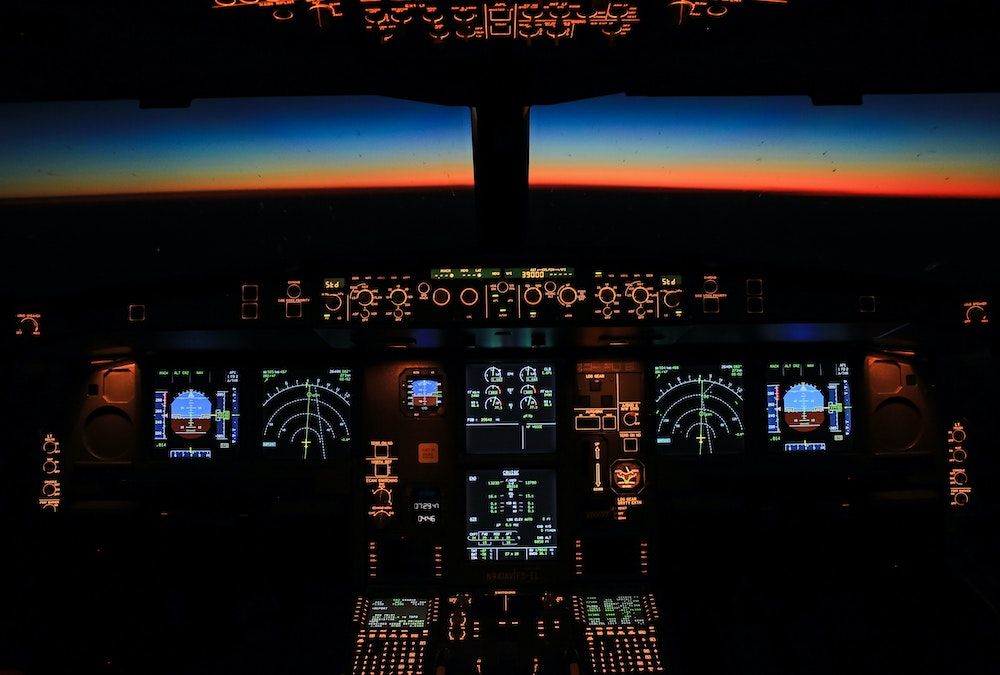 We've always held the analogy that great dispatch software should be built like an airline cockpit — quick access to information and control is paramount.
It's rather counter-intuitive and would be considered a bad design for any other software application. However, a taxi dispatcher needs that kind of control and access to information throughout his day. With that realised, our challenge was to build an interface that can provide remarkable control over the system while keeping it extremely accessible.
Cab9's New Dispatch brings a revolutionary new delivery mechanism that tackles all these challenges. It enables instant feature discovery and brings down the user training time to a near-zero. The result is an interface that is so intuitive, even a novice user can start dispatching within minutes.
No wonder we received the quote below from our beta testing client:

Stay tuned to find out more about our motivations and the journey behind building the New Dispatch.
Come join us for an exciting demo of what the future of taxi dispatch looks like.
Click below to register for the webinar.