Jyrney provide consolidated taxi, private hire and chauffeur services to the travel and transport industry
Cab9 are a taxi and private hire dispatch software provider with over 130 fleet operator customers
Jyrney, provider of transformative mobility services to the travel and transport industry, have agreed a strategic partnership with Cab9.
Jyrney's proprietary technology integrates directly with travel and transport companies to provide customers access to ground transport within their usual booking environment. Jyrney brings together thousands of vehicles into a single platform and easily integrated API.
Leading taxi and private hire dispatch provider Cab9 develops client focused solutions which  provide a competitive edge for over 130 fleet operators. Cab9's technology providing the tools for their customers to accelerate growth and increase customers.
The integration with Jyrney allows Cab9 operators to increase bookings and reduce administration through the automation of the booking process between both businesses.  The collaboration marks Cab9's ongoing commitment to ensure their customers have access to bookings from the wider transport industry.
Daniel Price Co-founder and CEO of Jyrney said
Cab9 have a reputation for building high quality technical solutions for the taxi and private hire industry.  Our partnership will deliver to our clients a premium technical service from the Cab9 fleet operators.  Cab9 have built a unique network of fleets and we are extremely excited to work together to welcome their fleets onto the Jyrney network
Tarpit Grover, Managing Director at Cab9 said:
At Cab9 we are open to all aggregator integrations and are thrilled to be partnering with Jyrney. They have successfully managed to identify gaps in what some might consider a saturated industry. It's exciting to see Jyrney take on several facets of this sector - taxi, chauffeur and car rental. We are confident that this integration will facilitate a better, more seamless experience for their client base whilst increasing demand for our clients.
Cab9 customers who are interested in joining the Jyrney network can register here
https://jyrney.com/become-a-supplier
About Jyrney
Jyrney is a Manchester based start up with a founding team highly experienced in mobility. Working with established travel and transport businesses, Jyrney helps extend their mobility offering for their customers through a simple integration with their industry leading API.
Jyrney's managed network of mobility partners provides customers with a more connected journey. The technology integrates on-demand and pre-book trips into travel management company booking tools and mobility platforms, keeping their customers within their own booking environment, improving in-policy bookings and increasing revenue.
You can find out more about Jyrney at www.jyrney.com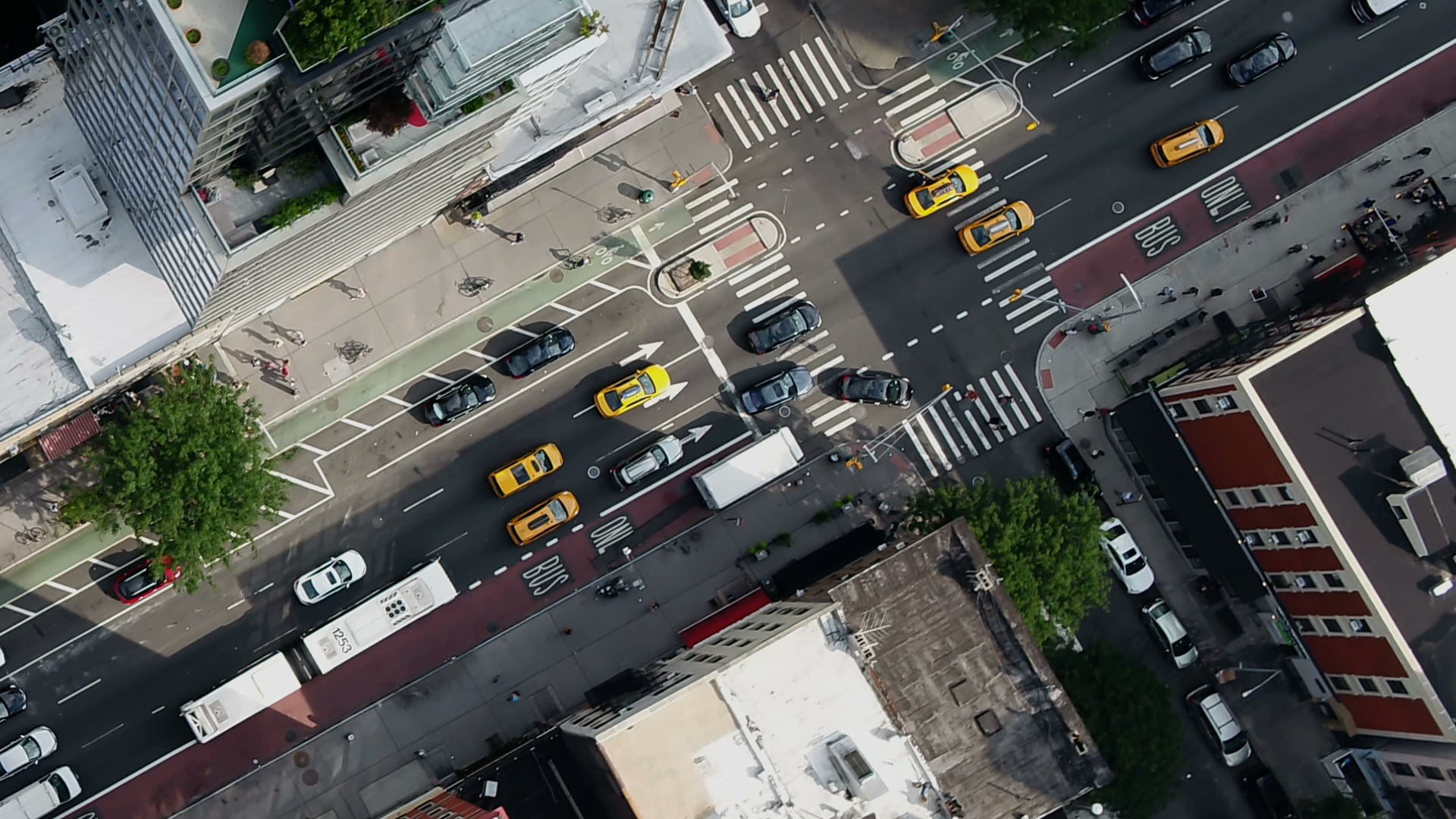 About Cab9
Based in London, Cab9 is a cloud based business management tool for taxi and chauffeuring firms. The innovative design & powerful capabilities allow Cab9 users to communicate with their businesses in a seamless manner. The solution includes a sophisticated dispatch system, fully featured driver and passenger apps, business management tools, reporting and invoice production capabilities.
Cab9 is bringing large and small fleets together with Workshare which allows Cab9 users to build a nationwide virtual fleet.
You can find out more about Cab9 at www.cab9.app