Why don't you just use WhatsApp mate?
I still remember suggesting that to Marc during a late night brainstorming session when he insisted that Cab9 should have its own messaging tool. As weary as it may sound, in my defence I was just trying to buy time. There were too many features to build and a software deployment war to win. I was happy to lose a couple feature battles.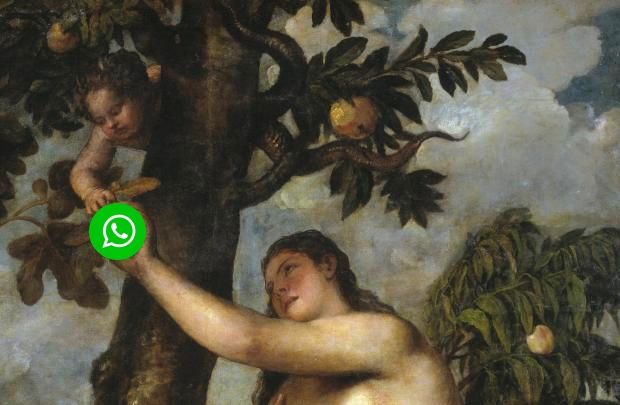 The fact is, with Cab9, we have always wanted to create a messaging tool. The defining characteristic of modern organisations is cooperation and teamwork, the kind Cab9 strives to represent, but WhatsApp seemed to be the low hanging fruit I could not help but pluck. Little did I know about the loftiness of those goals.
Aside from being the most profitable Facebook purchase, WhatApp is the best messaging platform out there. Speed, reliability, high availability, robustness are all fundamental to their platform. In the first few weeks after launch, we realised that the expectations were high and we'd have to match them if Cab9 chat was to be desirable to our customers.
We got our heads together and subsequently launched Cab9 Chat which was a native chat application available for Windows and Macs and allowed users to manage all communications using the software. In all fairness, we did a pretty decent job, it did get WhatsApp off of our clients' hands and all communication was being driven by Cab9 chat.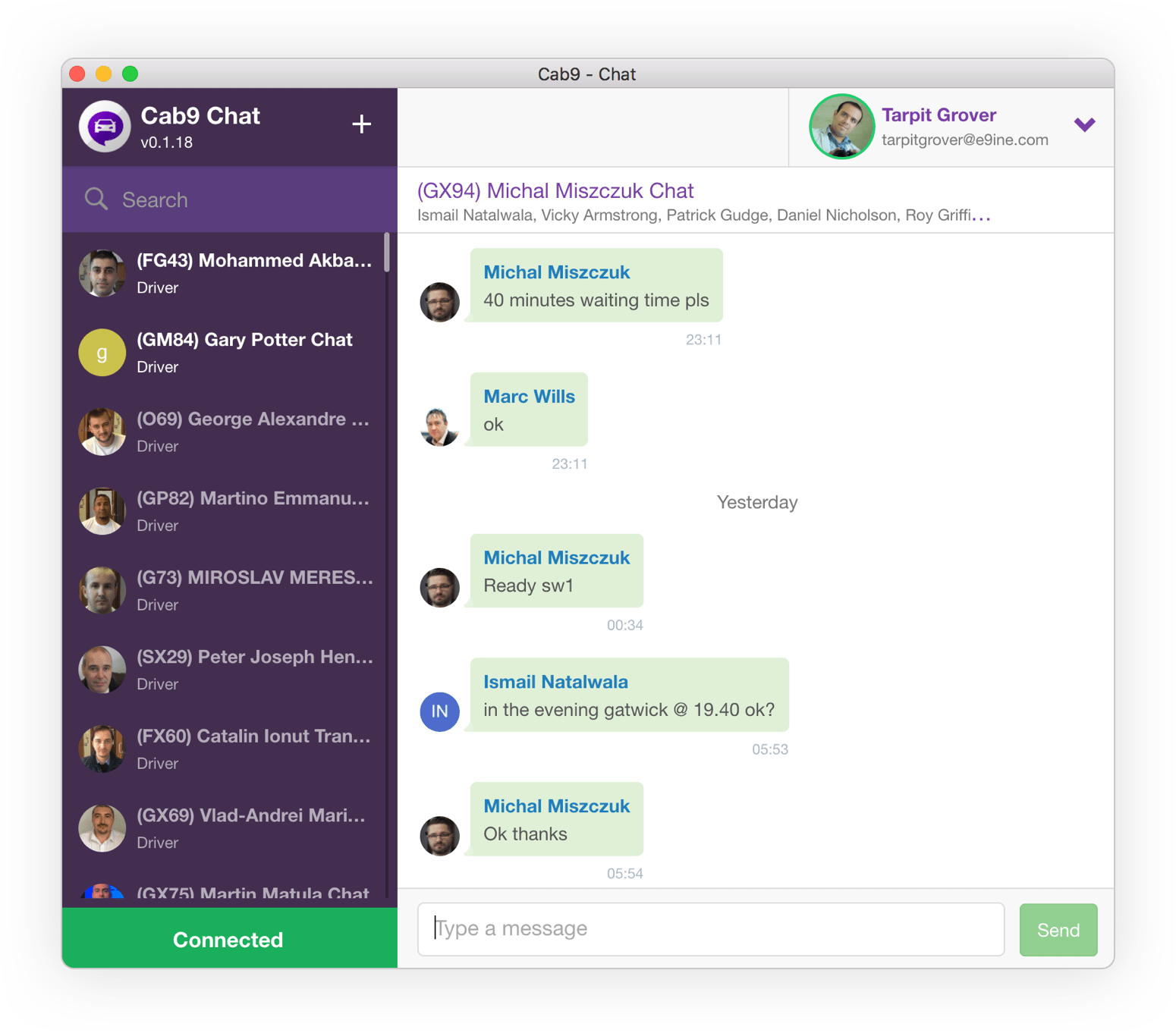 Until...
...Until we realised where instant messaging for business was going. Slack was launched and it disrupted the arena significantly. It's not a surprise to anyone that most businesses and employees were using it to have conversations with each other as well as with their customers. Businesses were also using IM apps to share information among employees, which, in another sense, also forges a rapid decision-making process within teams.
We had to rebuild Cab9 chat in that image. Not just a tool to communicate with the drivers but a communications platform for the whole business.
Cab9 Chat v2.0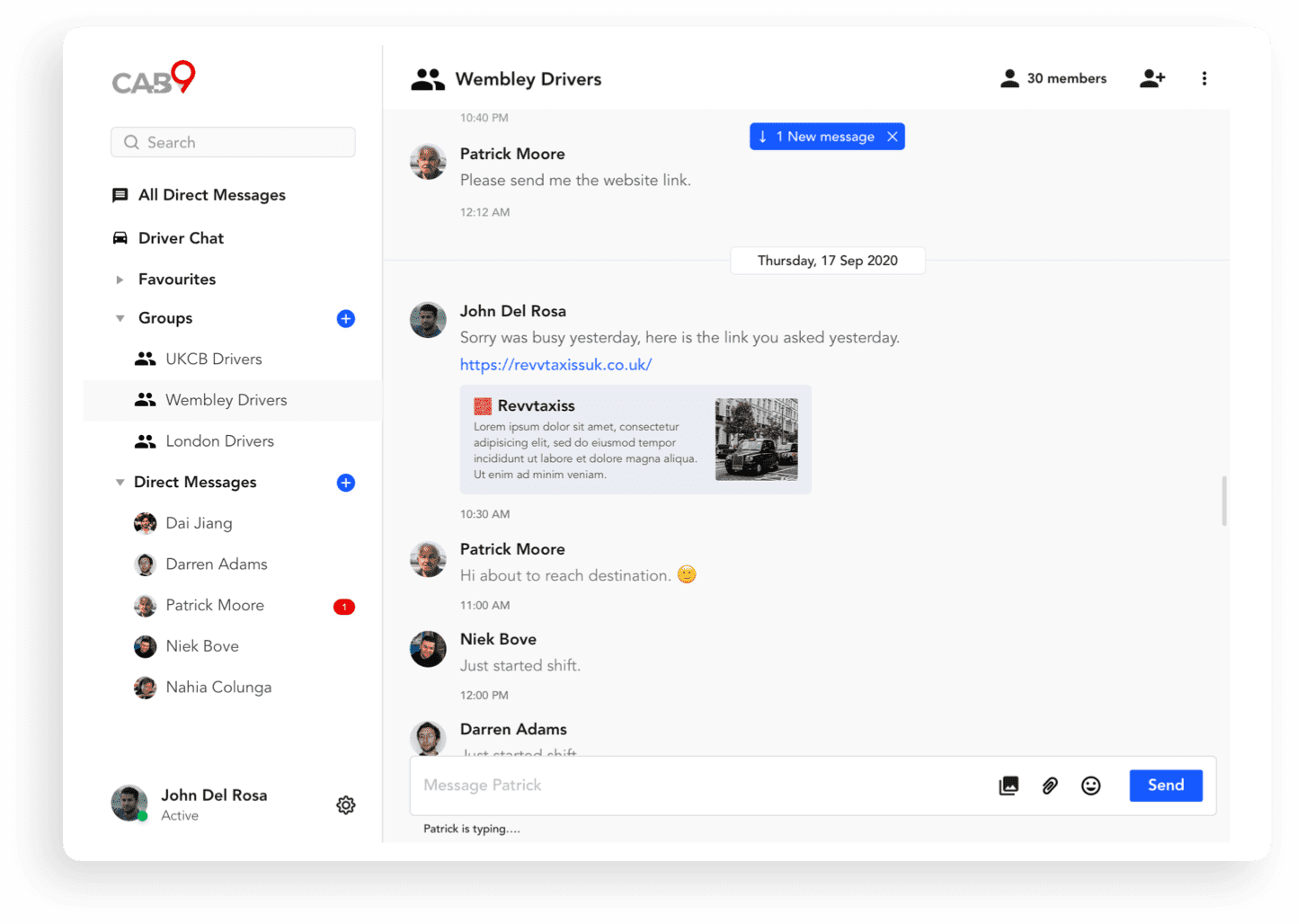 Presenting the new Cab9 Chat - we have redefined the purpose the original chat app set out to achieve and have created a communications platform that aims to streamline all business communications. Let's find out what's new.
Direct Messages
The reason for the massive adoption of IMs like Facebook or WhatsApp among employees is the ease of use and rapid responses they provide. Other methods of workplace communication are less efficient: emails require formatting & carefully written dialog. Whereas IMs have fewer expectations attached and so the fly back and forth much more quickly. With the support for emojis they enable users to express themselves better.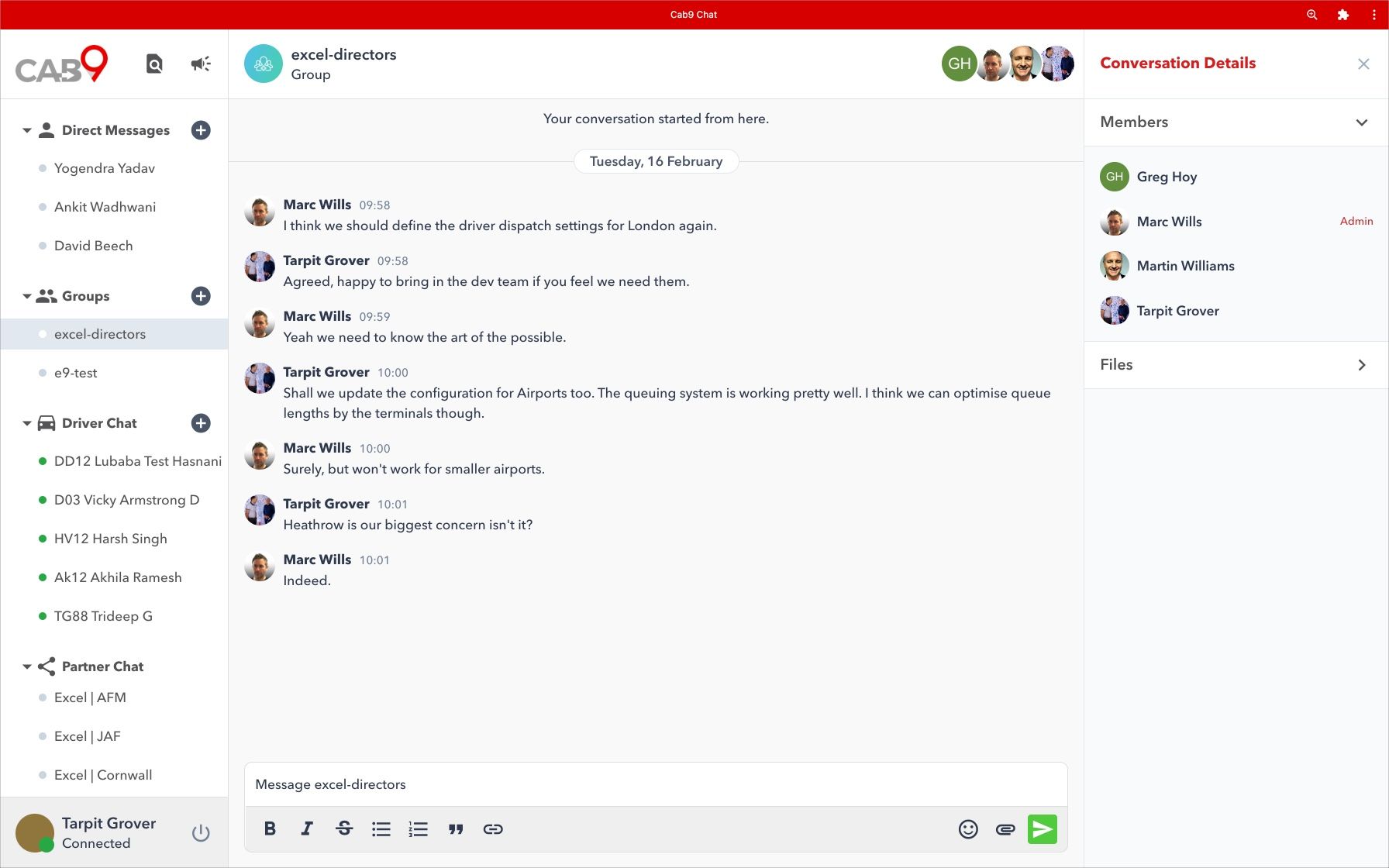 Cab9 now brings direct messages to all its clientele via Cab9 chat. Apart from direct messages users can also create groups with their colleagues.
This also alleviates the need of the extra spending on an instant messaging platform like Slack/Teams which can easily cost between £8-£10/user.
Driver Chat
We have vastly improved the chat experience for drivers. The drivers can now send and receive images, files and formatted messages. Our in-built message formatter allows for easy customisation of any message.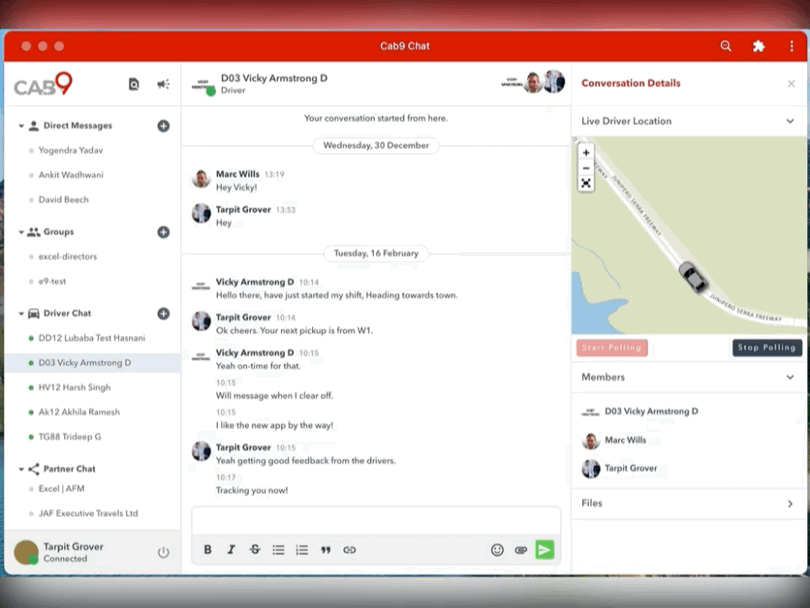 Built into driver chat is also the ability to track your drivers who are online. This allows the control team staff to be better aware of a driver's whereabouts while chatting with them. Broadcasts and announcements are dealt with asynchronously so they do not obstruct your day to day conversations.
Workshare Partner Chat
The new Cab9 chat also supports workshare partner conversations. Two companies who have added each other as workshare partners can now see each other on Cab9 chat.  
Through workshare partner chat Cab9 aims to bring free instant messaging for business that works the same with all devices – Androids, Apple devices, and computers. When the two companies are interacting, any workshare booking they might have ongoing automatically appears on the screen so they do not need to leave the conversation.  
and hey yes, it comes in black! (Dark Mode)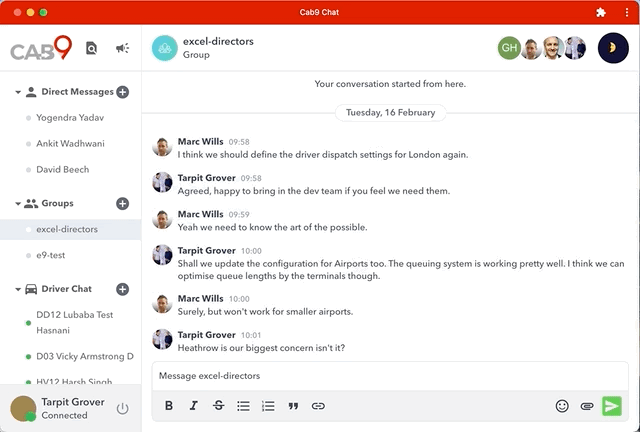 We can't wait for you to try the new Cab9 Chat releasing in Spring 2021.