After spending many years in senior operational roles for a very large chauffeur company, we were one day hit with the bombshell "the company has been sold" Most of us had been expecting it for years. Why? Because of tech!
For years the company had added bespoke bits and pieces onto some very old tech and with each additional piece added the more mammoth the task (and indeed cost) of starting all over again.
So after being bought by a larger company who was owned by another even larger company, came the "getting to know you phase" which as expected turned into a project whereby project managers tried to work out how to move one company onto another's tech.
I don't want to get a new dispatch system, I like my old one. I know it doesn't do what I want it to do all the time and its a bit slow but I'm used to it and if I get a new one it will take time to settle in!
I still remember sitting in what seemed like endless meetings which often resulted in arguments. The issue was one side wanted the new system to do exactly what the old system did while fixing everything that ever bugged them, and the other side didn't want their system to change and couldn't understand the way the other company operated.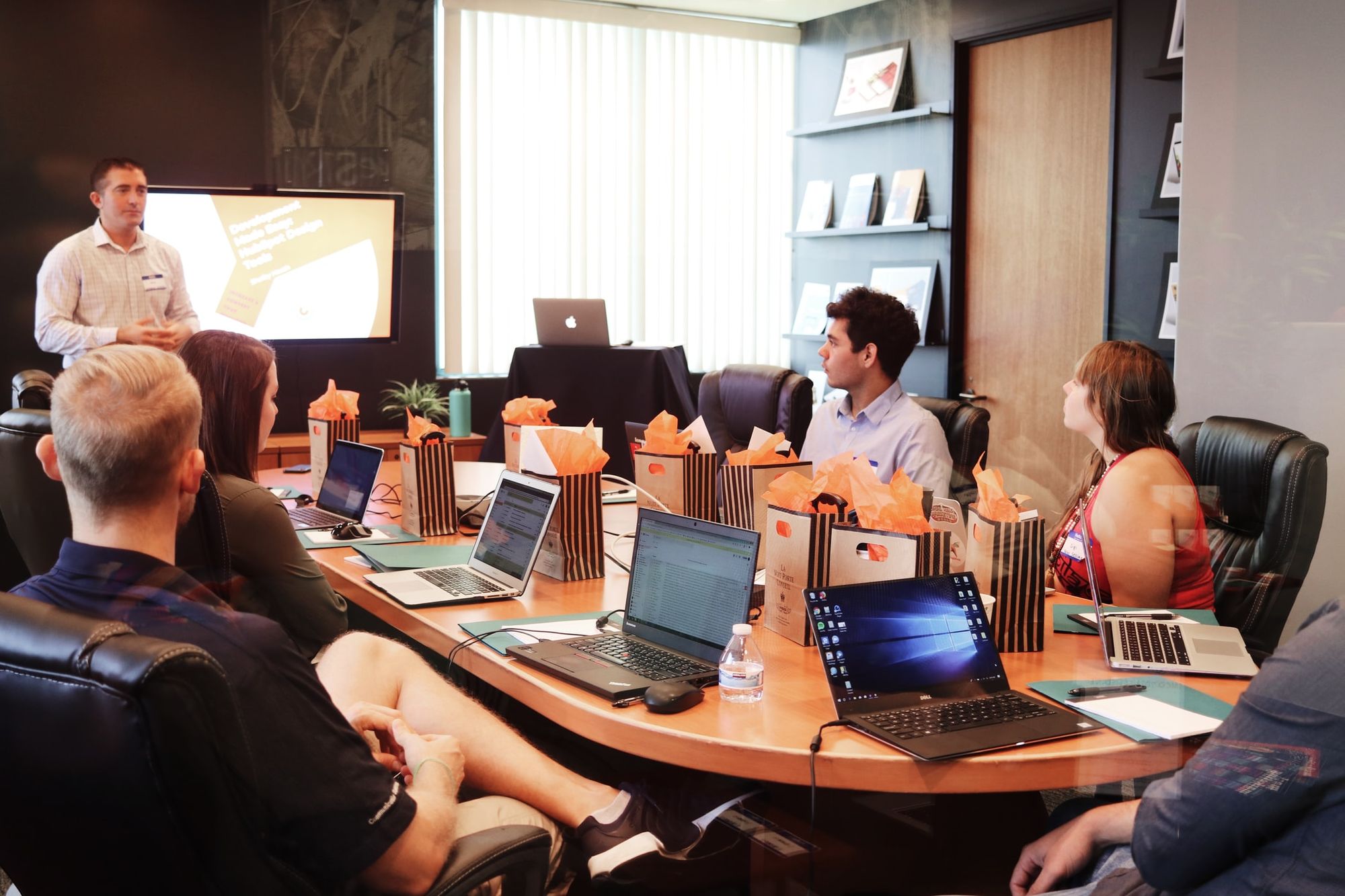 For over a year very little progress was made and it looked like there was no end in sight, we even went through several project managers who simply couldn't get the two sides to agree on almost anything.
I didn't see this coming!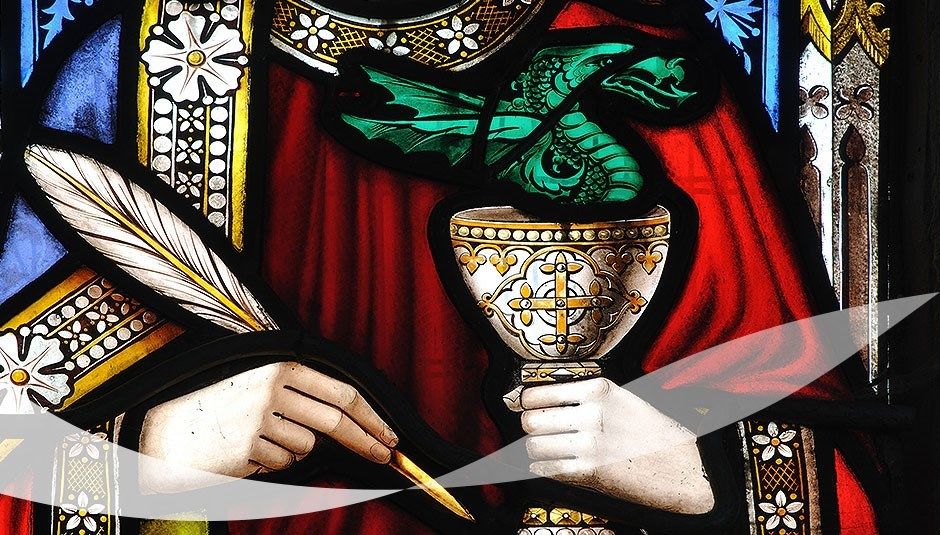 Then came the day I was summoned into a meeting with two directors. "Alan, the operation's integration is moving too slow, we need you to make it happen. Over the next few weeks I was introduced to an initialism MVP, Minimum Viable Product and understood that patience from above was gone and the move of operational systems had to happen.
6 months later, 700 chauffeurs, 40 Controllers and over 50 support staff had been moved across onto the new system. How?
One of the first things we did was to stop having huge meetings with stakeholders from every department, where the systems were talked about. These were the one's that often became very heated and left the external project managers in a spin because they were simply unable to challenge people who had years of experience and didn't want to move.
This wasn't just about tech though. We were moving a company that was top of their game in one transport sector, into another company that was top in their sector. Each thought they knew best and those big meetings were full of pride and were always going to bring fireworks and often did.
We (the new project team) decided we had to break the cycle and make one big project several small projects. We worked through processes one by one and identified gaps ensuring that the end result was always no change or an improved customer experience. Each gap was explored for impact; customer, cost or time and then quantified.  Often an edge case would be cited as a reason not to move systems and without the right knowledge it is difficult to assess them.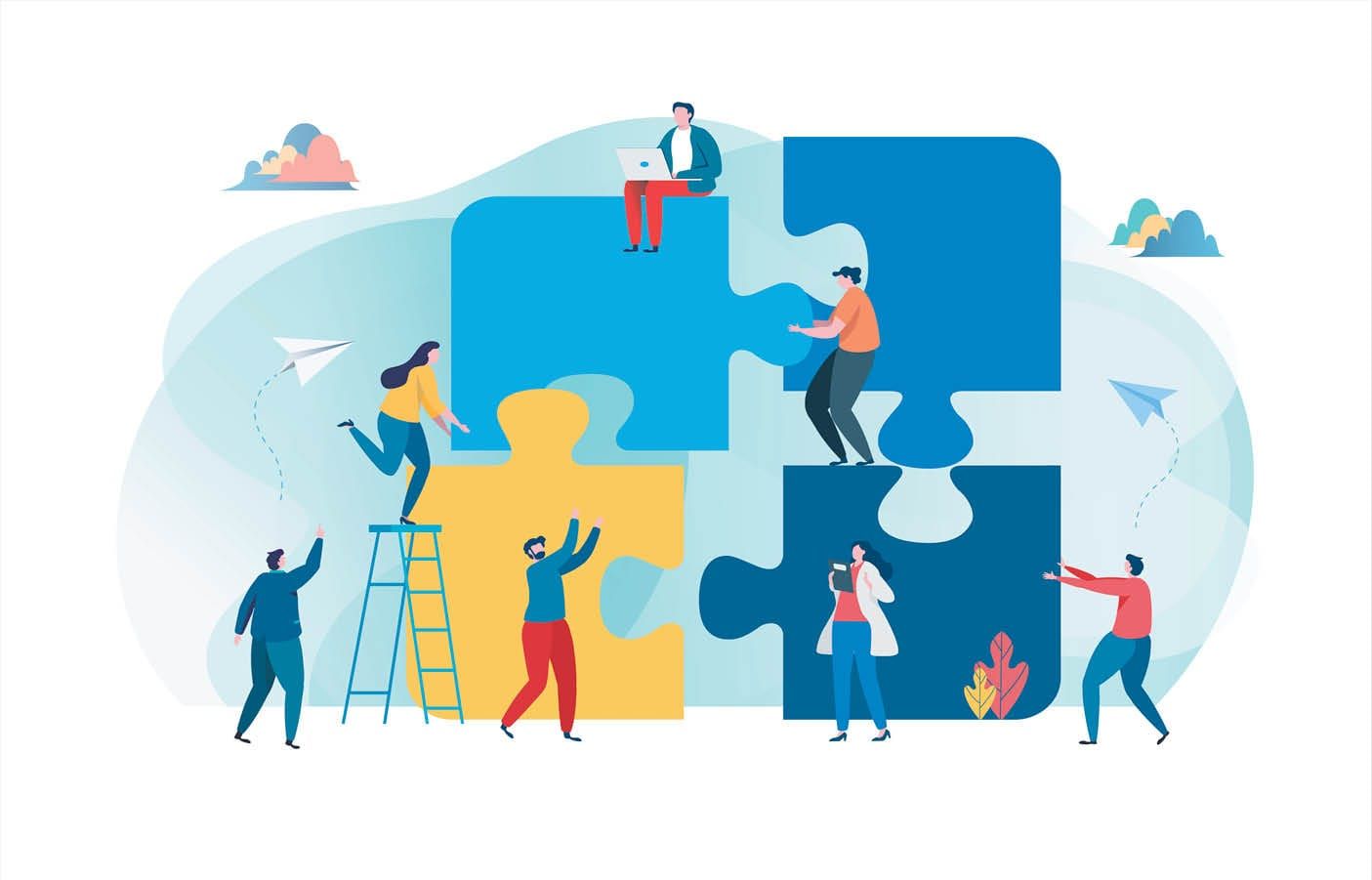 As we worked through the processes of each department the initialism MVP was ringing in our ears. We didn't have time to develop every whim, so we often had to find a work around and then sell it back to the department. This became a balancing act as we had to identify the wins (the areas where the new system was saving time) and be ready with them when the challenge came in.
Keeping the balance
"I can't ask my team to do that, its more work" was often a challenge from department heads, often a valid one but because we understood the operation and where the wins were for the team, we could reply "yes but your team do gain because they don't have to do this".  Thus restoring the balance.
In the space of 6 months we fixed the gaps and the date for the changeover, admittedly we did have to change it once but only by 14 days. During that 6 months as we fixed the gaps and gave the solutions we introduced small teams from each department, this was as much about training as it was a PR exercise. The team went so far as ensuring that in each training group was specifically selected to ensure a good balance of personalities were in the room.
In preparation for the big day, the new system was loaded with all the data, much was loaded by the developers but we picked some areas where we could use the upload of data as a training and familiarity exercise.
All drivers were called in to collect their new equipment and given training and the office and control team were as ready as they could be (some still not fully willing) and just like that. Operational go live day was ready!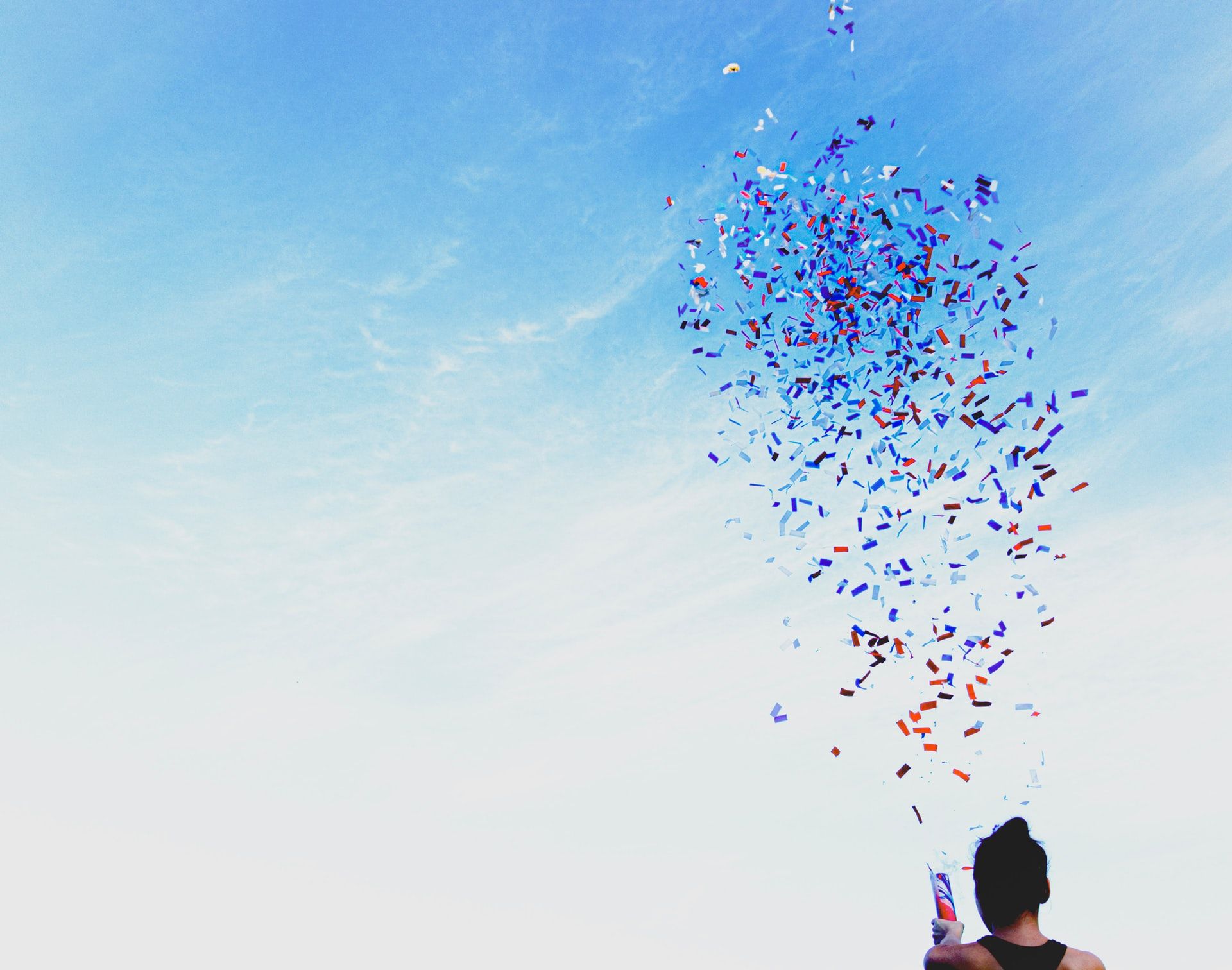 On what was a very long day of go live there were issues, but the move was done in full on one day! It was uncomfortable for a short time after as people got used to a new way of doing the same job, but nowhere near as long, painful or emotional as the 18 months prior.
2 years later and I'm running Cab9 encouraging Taxi and Private hire operators to change dispatch systems. Let me just rip that plaster off for you!
Trust me I know what I'm doing ;)